Vegetation Control
We are a Grande Prairie based northern Alberta company specialized in vegetation weed control, industrial herbicide spraying, industrial mowing, snow removal, lite hauling, trailer rentals, lease site ground maintenance, lite fabrication and general labour. We have extensive experience with invasive plants including restricted, noxious, and nuisance with 10 years of observed results and practices boasting one of the leaders in herbicide applications for all areas of service including:
Oilfield – Reclamation – Industrial – Commercial  – Pipeline  – Utility right of way – Weed notices – Pasture lands – Development lands. 
Our fleet consists of 52 pieces of equipment, manufactured with the latest technology to maximize efficiency and production to deliver the highest quality service.  We have worked extensively in the reclamation industry and are very familiar with the impact of herbicides on rec sites and the importance of proper use and practices to achieve the quickest results for certification.
We utilize computer GPS mapping and navigation in our trucks and supply electronic field data directly from the field including pictures and accurate job details.
We understand that Oil and Gas Producers have complex operations to manage and offer complete management programs to maintain your sites.  Call us Today 780-532-8000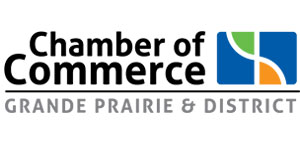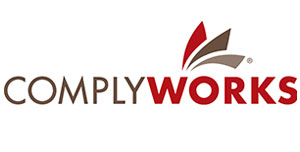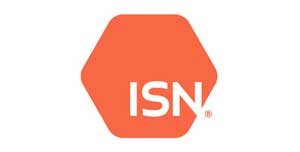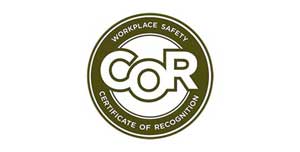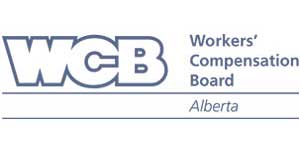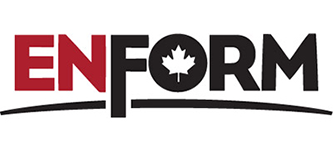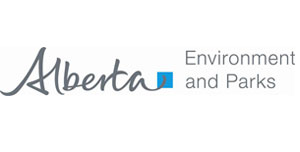 "Your Energy Maintenance Company"